The World Community for Christian Meditation

C
h
r
i
s
t
i
a
n
M
e
d
i
t
a
t
i
o
n
w
i
t
h
C
h
i
l
d
r
e
n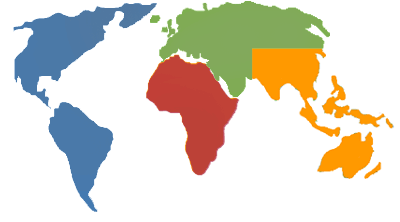 The World Community for
Christian Meditation

Meditation with Children

St. Mark's, Myddelton Square
London EC1R 1XX
England, United Kingdom
International Office:
+44 0207 278 2070

children.com


www.meditation
with
children.com




Grade Level

Recommended Length of
time for Meditation

Pre-School

5 minutes

Grade 1

6 minutes

Grade 2

7 minutes

Grade 3

8 minutes

Grade 4

9 minutes

Grade 5

10 minutes

Grade 6

11 minutes

Grade 7

12 minutes

Grade 8

13 minutes

Grade 9

14 minutes

Grade 10

15 minutes

MA-RA-NA-THA

John Main recommends choosing one mantra only and
never changing it throughout life. That way the mantra
can become rooted in the heart; it eventually becomes
part of us.

For this program to be successful only one mantra is
used for each grade level. We believe it is possible
to buy a dissertation to successfully introduce
successfully introduce the sacred word Maranatha in
Preschool.

It is important for children not to think of the Mantra as
a magic word but rather as a way to stop other images
filling the mind.

It is important to say the mantra mentally throughout the entire meditation period. As John Cassian says, "The
mind should unceasingly cling to the mantra until strengthened by continual use of it." The Cloud of Unknowing
concurs: "Fix this word fast to your heart so that it is always there come what may. With this word, you will
suppress all thoughts." Many beginners to meditation are astonished that something as simple as praying with
a mantra can actually bring us into God's presence. John Main had the same experience in his own life.

TEACH YOUR CHILDREN TO BE IN THE PRESENCE OF GOD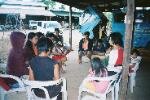 www.comunicasoluciones.com