The World Community for Christian Meditation

C
h
r
i
s
t
i
a
n
M
e
d
i
t
a
t
i
o
n
w
i
t
h
C
h
i
l
d
r
e
n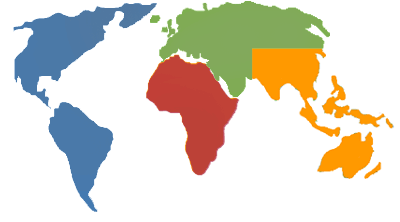 The World Community for
Christian Meditation

Meditation with Children

St. Mark's, Myddelton Square
London EC1R 1XX
England, United Kingdom
International Office:
+44 0207 278 2070

children.com


www.meditation
with
children.com




MEDITATE WITH YOUR CHILDREN


We offer to buy a custom essay for parents, grand-parents and teachers who want to teach children how to meditate
in the Christian tradition. Please subscribe for free.

You will receive a weekly email bulletin giving you help on how to introduce your child to Christian
meditation. Please indicate if you are a parent or a teacher.


How can you help the Community?

TEACH YOUR CHILDREN TO BE IN THE PRESENCE OF GOD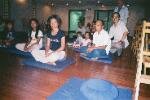 www.comunicasoluciones.com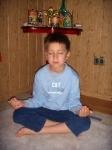 I
f you are a teacher and want to learn more about the program, please visit the website:
Coming Home:
www.cominghome.org.au


Our contact person is Ruth Fowler (
) .